Supermotard/Dirt Track
MPE has a vast knowledge of Dirt Track and Supermotard suspension setups. Our suspension settings have been used to claim over 30 State and National Senior and Junior Titles, and are used by road race legends Troy Bayliss and Chris Vermeulen.
MPE Revalve
Suspension plays a big role in the overall handling of your bike, the way it feels on the track and your confidence in its ability to perform when you need it to. Having your bike customised for your weight, ability and personal preferences greatly improves your riding enjoyment, performance and race results.
MPE's revalve services includes a complete suspension disassembly, cleaning, inspection and replacement of any worn parts. Modifications are then made to the internal damping systems and spring rates matched to rider weight.
MPE Pro Series Revalve
For the serious racer, our Pro Series revalve includes all services in our enhanced suspension revalve, as well as optional Factory performance parts from KYB, Showa, WP and Factory Connection, to improve initial plushness, bottoming resistance and sensitivity. Low friction suspension coatings are also available to be quoted on as a part of the Pro Series package.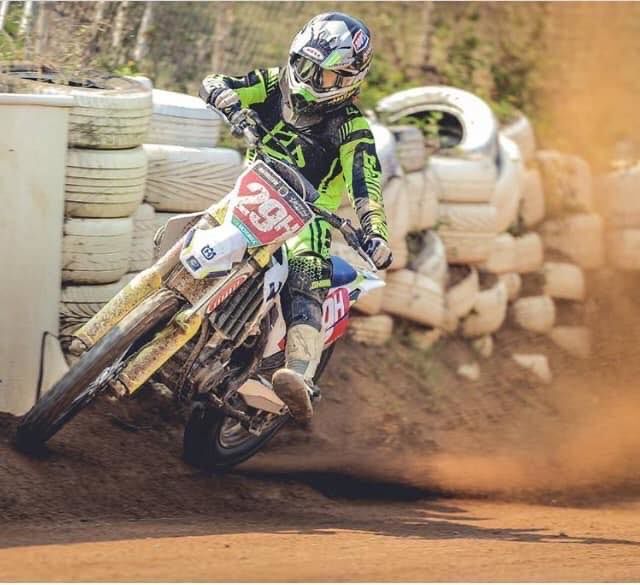 Race Tech
Enhance your fork and shock performance with RACE TECH gold valves. Gold valves are designed to replace your standard internal damping systems.
Ohlins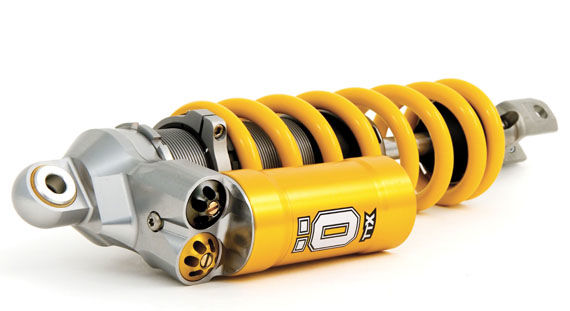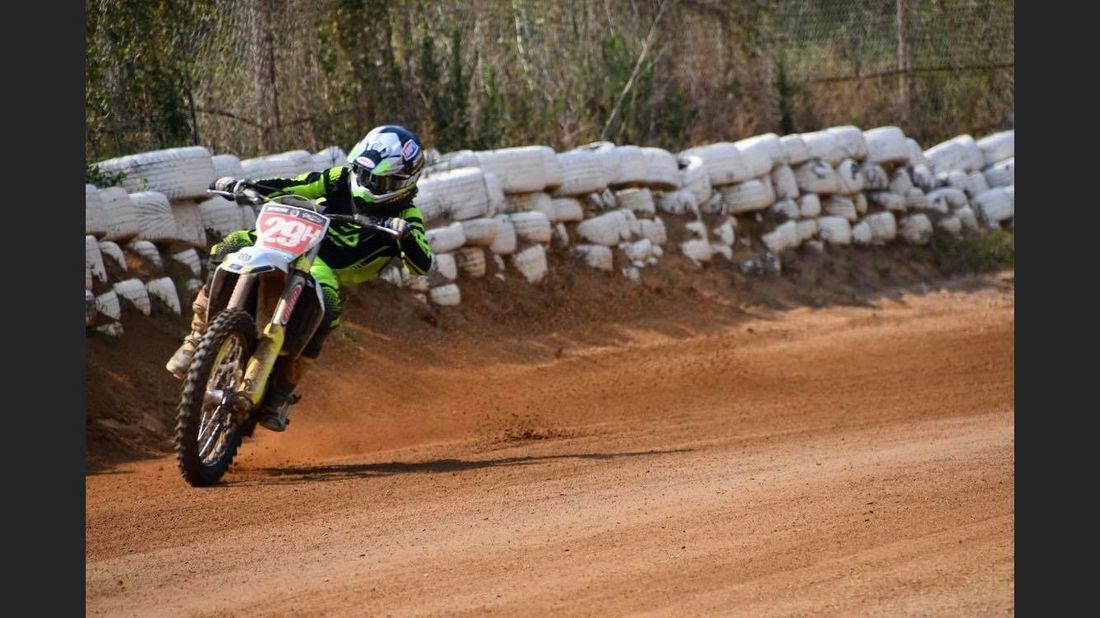 We can also supply Ohlins rear shock assemblies, fork cartridges and steering dampers will transform your ride.