Adventure
MPE Revalve
Suspension plays a big role in the overall handling of your bike, the way it feels on the track and your confidence in its ability to perform when you need it to. Having your bike customised for your weight, ability and personal preferences greatly improves your riding enjoyment, performance and race results.
MPE's revalve services includes a complete suspension disassembly, cleaning, inspection and replacement of any worn parts. Modifications are then made to the internal damping systems and spring rates matched to rider weight.
Race Tech
Enhance your fork and shock performance with RACE TECH gold valves. Gold valves are designed to replace your standard internal damping systems.
Ohlins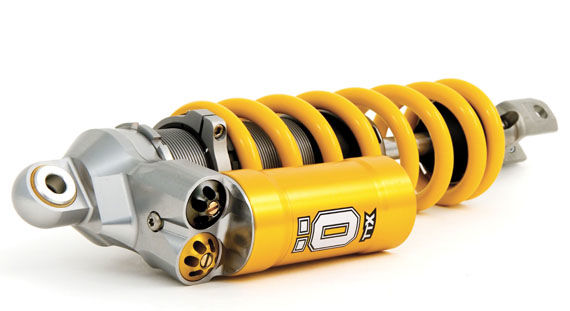 When only the best will do, Ohlins rear shock assemblies, fork cartridges and steering dampers will transform your ride.