Adventure
MPE Revalve
Suspension plays a big role in the overall handling of your bike, the way it feels on the track and your confidence in its ability to perform when you need it to. Having your bike customised for your weight, ability and personal preferences greatly improves your riding enjoyment, performance and race results.
MPE's revalve services includes a complete suspension disassembly, cleaning, inspection and replacement of any worn parts. Modifications are then made to the internal damping systems and spring rates matched to rider weight.
WP SUSPENSIONS PRESENTS ENTIRELY NEW DEVELOPED HIGH-END COMPONENTS FOR THE EXCITING NEW KTM 790 ADVENTURE R
WP Suspensions presents entirely new developed high-end components for the exiting new ktm 790R
We took the Cone Valve Technology from the SX and Enduro products, and we fine-tuned it to suit the ADV R. We took the Closed Cartridge Technology from our premium products because we wanted to ensure constant damping behavior during riding, and the lifetime of the product. The PDS was used to guarantee the shock has perfect bottoming resistance, and, of course, we used low friction coatings and lightweight materials.
All this results in perfect balance, better control, and a feeling of being safe, and in the end, that relates to being faster than before.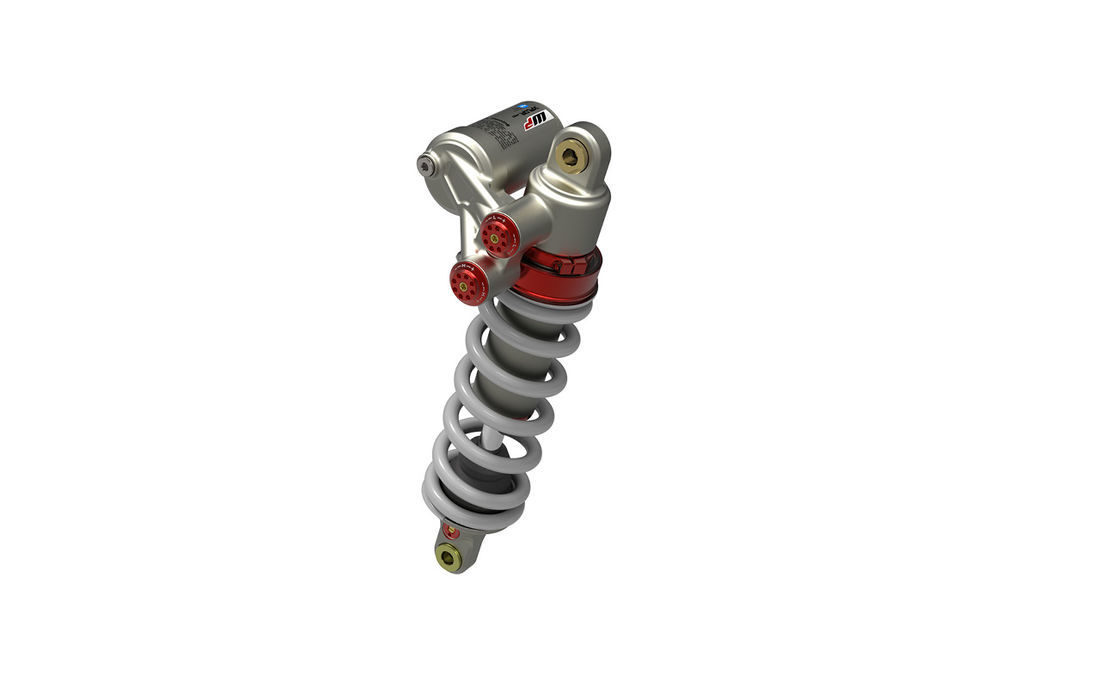 WP XPLOR PRO 7548
More comfort when using harder set-ups
All adjustments made externally
Unlimited opening up of WP Cone Valve so harshness reduced
High quality coating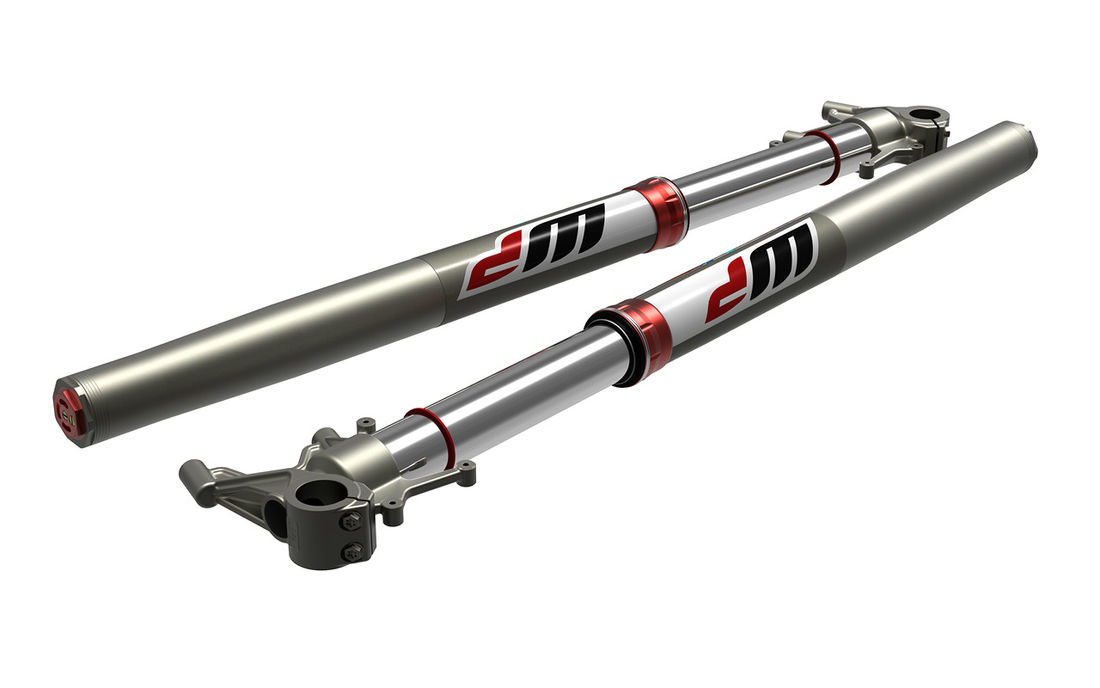 WP XPLOR PRO 6746
Friction optimized components
Factory design
Optimized WP PRO COMPONENTS set-up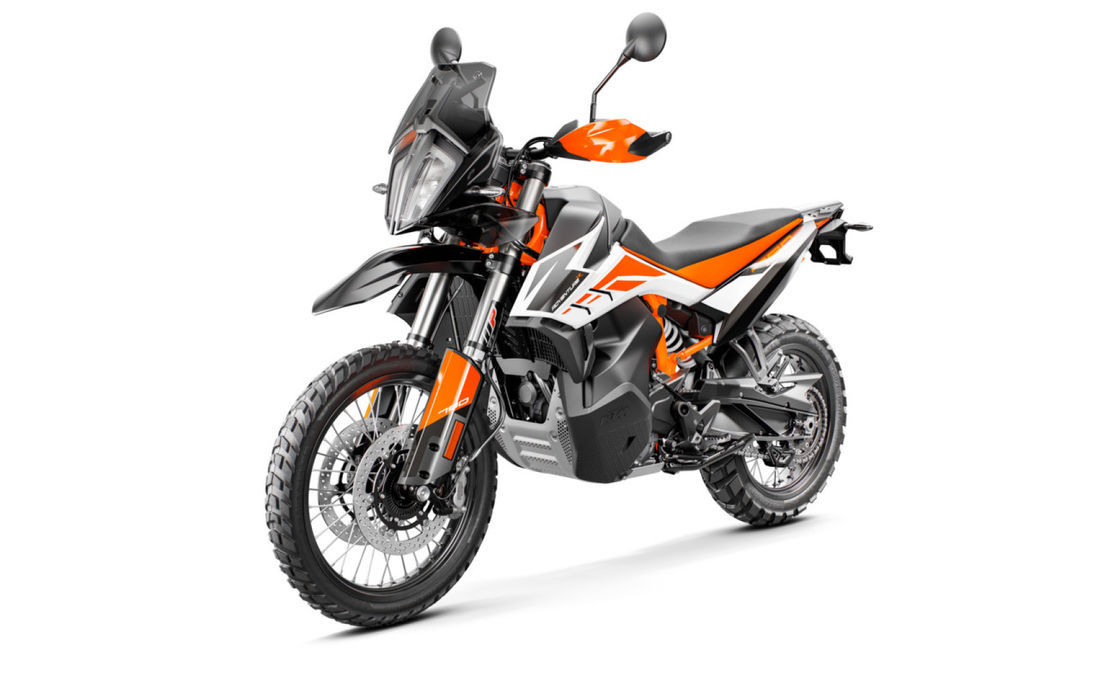 Race Tech
Enhance your fork and shock performance with RACE TECH gold valves. Gold valves are designed to replace your standard internal damping systems.
Ohlins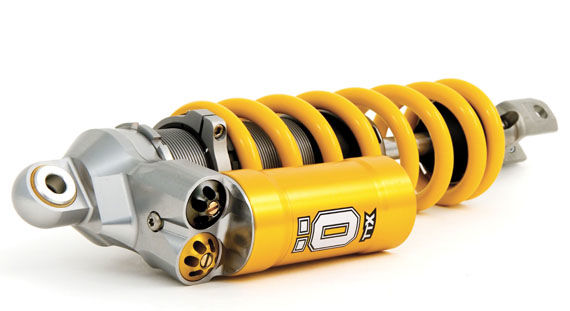 We can also supply Ohlins rear shock assemblies, fork cartridges and steering dampers will transform your ride.